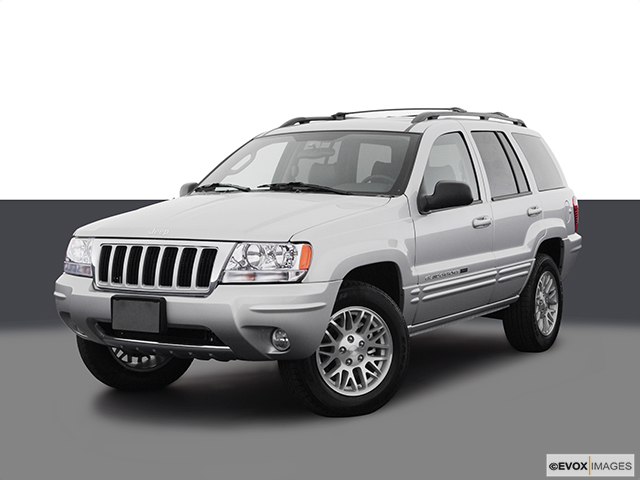 Services Performed
CRANKSHAFT POSITION SENSOR – Remove & Replace – In-Line6,RWD
FUEL INJECTION SYSTEM – Diagnosis – All Applicable Models – [Includes: Visual inspection, Fuel Pressure test and Electronic Engine Control System test.]
Photo recorded code list. Cleared p0340 cmp signal and p0351 coil 1 primary return after starting. Engine misfiring and trying to stall. Scoped crank signal, it's very erratic . Recommend another ckp sensor.
Replaced ckp sensor and bolt. Previously installed sensor had a bolt with the wrong threads, allowing sensor to vibrate.
TERRI C. gave our service a 5 star review on 10/28/2020